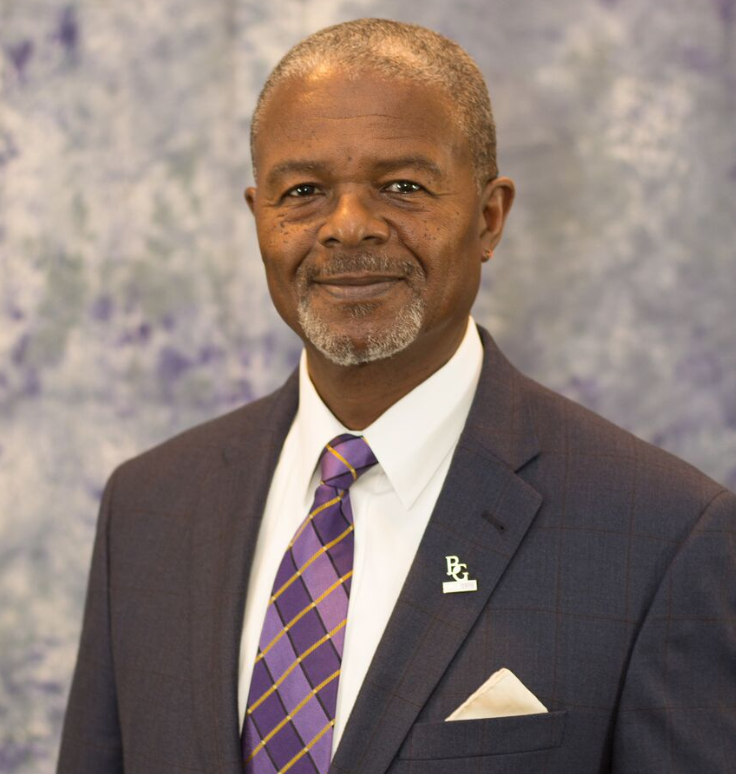 President and Certified Business Coach
Darryl Russell is a highly accomplished director, president, and certified business coach with more than 40 years of success within the coaching/consulting, communications and high technology industries. He is a strategic thinker and has worked with numerous Fortune 500 companies in various capacities. Darryl's extensive and diverse client base has given him in-depth insight into a wide array of industries, such as the technology, professional services, education, engineering, architectural, management, event planning, retail, wood products, airlines, language companies, energy, restaurant, waste management, labor, communications, construction, and nonprofit industries.
Since founding the company, he has advised more than 300 business clients and gained a reputation for guiding firms to higher income, greater efficiency, and improved team cohesion. Darryl specializes in sharing success-building strategies, including the principles of Entrepreneurial Leadership, Strategic Planning, Executive Leadership, and Team Dynamics with the leaders of small and mid-sized firms. He applies his knowledge of the social and behavioral sciences to help individuals and organizations create positive behavioral changes needed to improve performance and generate breakthrough results. Darryl leverages the insights that he gained from working with Fortune 500 companies to benefit smaller firms, startups, minority owned businesses, and companies being transferred from the leadership of founders to second-generation owners. Daryl has been instrumental in the past 16 years of helping small minority owned businesses get contracts with large corporations.
As President and an executive coach, Darryl works with executives on improving their own performance and the performance of their companies. He works with executives to develop long-term strategic business plans, including the necessary tactical steps needed to ensure successful execution. He also routinely works with companies that are experiencing tremendous growth, as well as companies in the middle of a merger or acquisition. He has been tremendously successful helping companies double and triple their profits, and expand in personnel and geographically.
In one year, Darryl provided 20 women, minority, and disadvantaged owned businesses with consulting services and helped get them actual job orders and contracts with the City of Seattle. Darryl is an exceptional listener which leads to his success in delivering results for his clients. The cornerstone of his business acumen lies in trust, candor, and excellence. Darryl is skilled at establishing trusting relationships and candid conversation so that he can help clients define what excellence is and how they want to achieve it. Darryl works hard at making personal connections, which is essential to being effective as an executive coach.
In 2007, he completed course work with Resource Associates Coaching Academy earning the designation of Certified Business Coach. Darryl has been honored twice (2009 and 2015) with the John A. Gilmore Award, presented by the Northwest Mountain Minority Supplier Development Council to advocates for business success in minority communities. He is a Crystal Eagle Award winner presented by Tabor 100.
He has been active member of the Seattle community and has served on the boards of the Breakfast Group, Tabor 100, Northwest Mountain Minority Supplier Development Council Through his work on various boards he has worked in the Seattle Public School District providing youth leadership development classes and mentoring services to students.